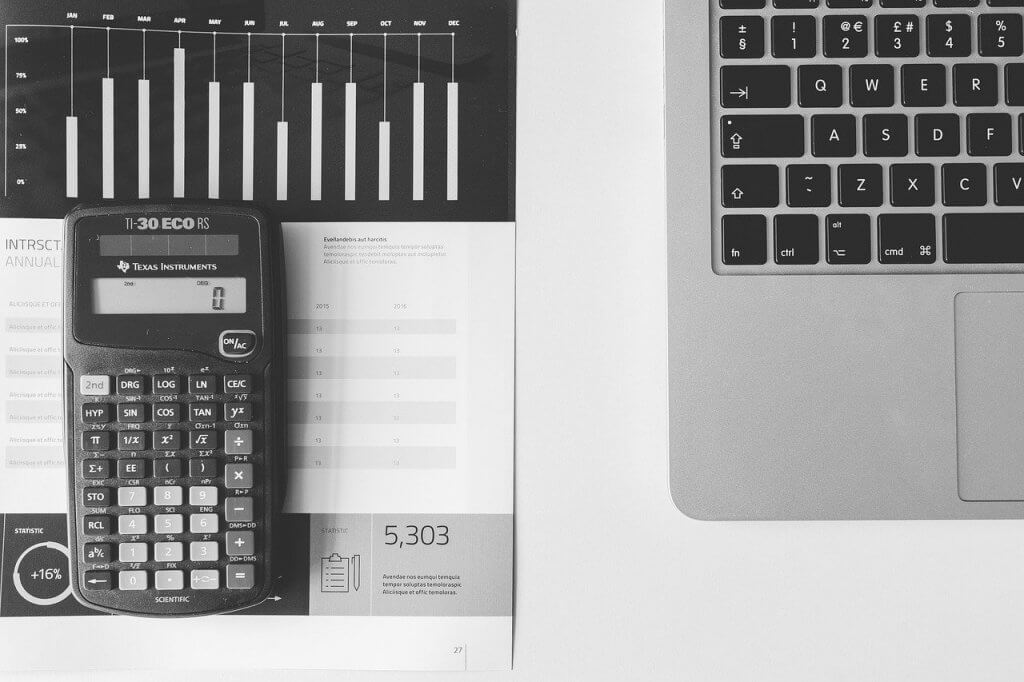 ALL YOU NEED TO KNOW ABOUT CHARTS OF ACCOUNT.
Charts of accounts are listing of accounts that a company identifies and makes it available for recording transactions in its general ledger. A company usually tailor their charts of accounts to suits its need, and frequently makes its expenses on a departmental basis. Depending on the organization activities and capacity the charts of account will also be diverse, a chart of account for a small company differs from a chart of account for a large firm. Additionally, accounting software often comes up with a selection of predefined account charts for various types making the accounting system simple.
Balance sheets charts of accounts, for instance, tend to follow a standard list where assets are first, then revenue and expense accounts follow lastly. Numbering systems are used in charts of accounts to make organization and record keeping easier.
Tip: Following journal entry rules for the accounts, these trends are exhibited:
Asset accounts ~your debit increases and credit decreases
Liability accounts ~your credit increases and debit decreases
Revenue accounts~ your credit increases and debit decreases
Expense accounts~ your debit increases and credit decreases
A company list is shown in the order the account appear in the financial statement and small company charts of account include sub-accounts. To quickly locate a specific account, name, brief description and identification code is used. Each chart in the list is assigned multidigit number all asset account generally starts with number 1. Altering the charts of accounts to suit your needs, you must follow Generally Accepting Accounting Principles rules and all-important Financial Accounting standards set up to be followed.
Advantages and disadvantages of chart of account
Charts of account are deemed to be useful since they can organize finances and give interested parties insight into company financial health. They can also be used to separate expenditure; revenue assets and liabilities help achieve, thus ensuring financial statements comply with reporting standards. Creating and making charts of accounts, however, come with its shortcoming with skills and expertise highly needed to record each transaction incorrect account and usually depends on accounting software and thus would not be ideal for small companies. Moreover, they need to be prepared according to business requirements and accounts correctly linked with a ledger and company financial statement; otherwise, it will give incorrect results.
Conclusion
It is thus necessary that when you are creating the charts of accounts to be meticulous in using financial information in the company ledger as it is. Be well versed with accounting software like QuickBooks and differentiate the account types by numbering them accordingly for correct results. Accounting homework questions and assignments of these nature are anticipated to be tough and hard that's why we come to your rescue if in this situation and answer with an affirmative answer of Yes! Yes! To your question "Can you do my accounting homework?'. Everything accounting is our forte, and we don't disappoint in our delivery either. Don't hesitate to reach out to us to help you solve your problem.