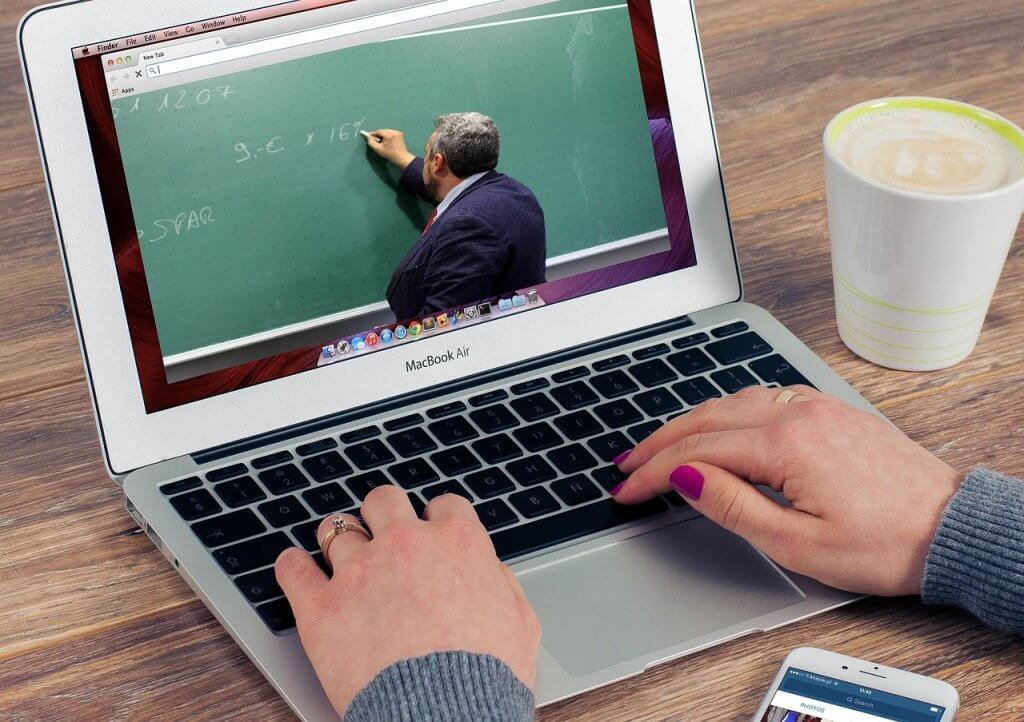 Imagine having this brilliant idea of setting up a successful online course class. Sounds exciting, right? After a couple of years in school, it only right to share what you've gathered throughout your studies. You're probably wondering how to get started, but no worries, we are going to take a look at how to create an online course class. Here are some of the steps that you need to consider before establishing an online course.
Identify an interesting topic
To get started, you need to have a passion and interest in a particular topic. Identify that topic of interest. When you love something, teaching it to others becomes an easy task for you. But if it's something you don't even enjoy learning, imagine how it will play out with your students. Recognize an area that you have developed interest while undergoing your studies and make it the topic of your online course class.
Conduct research on demand
Having an interesting topic is one thing, but the availability of the need for the subject is a whole ball game altogether. Do an investigation to find out whether there exists a gap in the market for an online class course centered on your topic choice. Let face it; nobody wants to start a class that people don't need or are not willing to pay.
Compile your research content
After identifying a topic of interest and discovering an existing gap, it is now time to gather material on your selected subject. Sort out your content in such a way that anything that is not directly related to achieving a learning outcome you do away with it. Direct all your efforts on addressing your target audience burning questions. Group content with similar themes and ideas to form a flowing sequence.
Delivery method
The method of conveying concepts is very critical to the success of an online class. Figure out a plan that is engaging to your audience. Familiarize yourself with different learning preferences. You can opt to film a video, record audio, or even compose reading content that you can upload.
Selling the online course
The next step is to sell your online course class on your website.  And if you don't have a website, you can always have one made for you at a fee. There are many ways you can sell. For example, online course market places and the most common, learning management systems. You can also pitch yourself as an online tutor to other, already established websites where people pay someone to take my online class.
Pricing
Come up with pocket-friendly prices for your customers. Allowing you to develop a steady clientele. And finally, you can launch your online course class to the target market. Have the need to possess a current marketing strategy to promote your course and encourage students to enroll.
And there you have it, some of the steps you can take if you wish to create an online course class. Several strategies may be applied, but we've looked at the necessary steps that you can take.