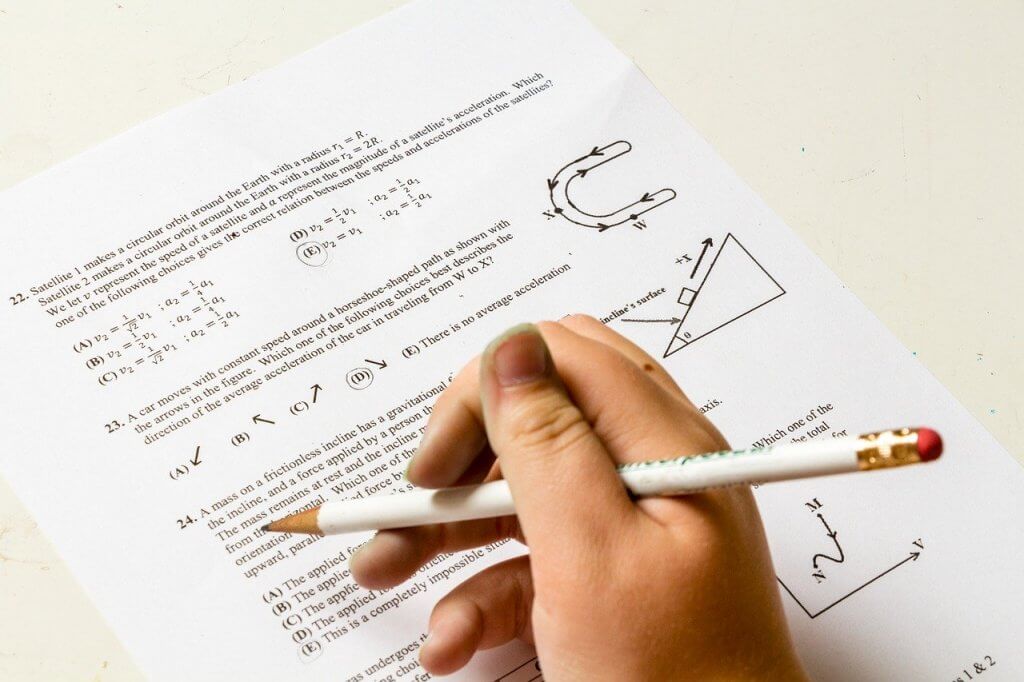 Introduction
As they say, practice makes perfect. And if you're looking to ace a math exam, you can start by studying early, doing your homework and asking for assistance if you're struggling. A lot of students, however, make the mistake of studying by memorizing formulas and equations the same way they do with facts and dates. Learning how to use these formulas and equations is the best way to explore rather than cramming. Here is how you go about it.
Preparing for the test
The first step you take in your preparation is by looking over your class notes. Review your notes thoroughly for the entire unit or even a chapter. More attention should be paid to the example problems worked out by the teacher in class. This way, you can understand how a given formula works. Sometime you may have missed several classes, and you don't have any class notes. Just approach a classmate and ask them to assist you with theirs.
Join a discussion group
Different people view certain concepts in different ways. You may be having a hard time comprehending a particular idea that comes easily to a study partner. Therefore, you must join a study group. Sometimes as a group, you might have some difficulties with specific topics; in such a scenario, you may seek assistance from your math trainer. After a long day of studying, you are entitled to a break. Figure out a way to reward yourself and keep you motivated. For instance, you catch watch a movie, take a nap, or go on a bike ride for a few minutes. That way, when you get back to studying, you will feel refreshed.
Do research
Make sure you study every assigned test and not just examples. Textbooks are beneficial in that they often include proof of the formulas that helps you in understanding the lesson much more thoroughly. That's not all, doing the assigned reading prepares you for each class. You can also go the extra mile and look for help online. A variety of online platforms such as homeworkhelpprofessors.com are available where you find help with your math problems. Whether you're looking to pay someone to do my math exam, quiz, or test, Math gurus are on standby, ready to help you out. Please reach out to them for quality homework doer.
Study every day
Most students, after attending class, they don't go through their note until an exam or quiz pops up. Often they cram the night before a test, which is very overwhelming. You need to study regularly to master the material. By doing so, you can point out areas you're weak at and find extra help. Ensure you work on suggested problems that your tutor feels are useful. Preserve your homework papers and use them as reference points when studying for an exam.
Conclusion
After thoroughly studying for an exam, the next thing to do is to make sure you eat well and get a good night's sleep. Having a refreshed might on the exam day allows you to be in a better position to tackle the problems more confidently. Follow these pointers as you study for your exam, and you will be impressed with the results.